Expression of Interest - add me to your list
Australian Property Investments for South Africans
We are coming to South Africa to offer our time exclusively to YOU.
If you are interested in meeting with us, holding a seminar at your office
or having dinner with your clients, please complete the contact form.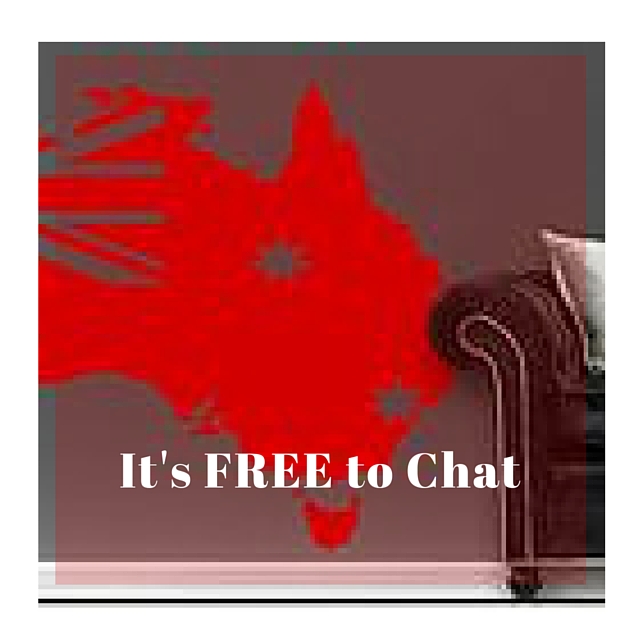 Let's sit and chat about prospects in Australia.
We'll send you our ebook with the invitation if you sign up above.
We offer an opportunity to invest in Australian Property without needing to move here and with Australian loans.
Purchasing property here before you come yourselves?
Or simply invest a deposit here and we'll find a loan that's right for you,
We manage your property & tenants, and provide annual reporting.
It's easier than you might think!