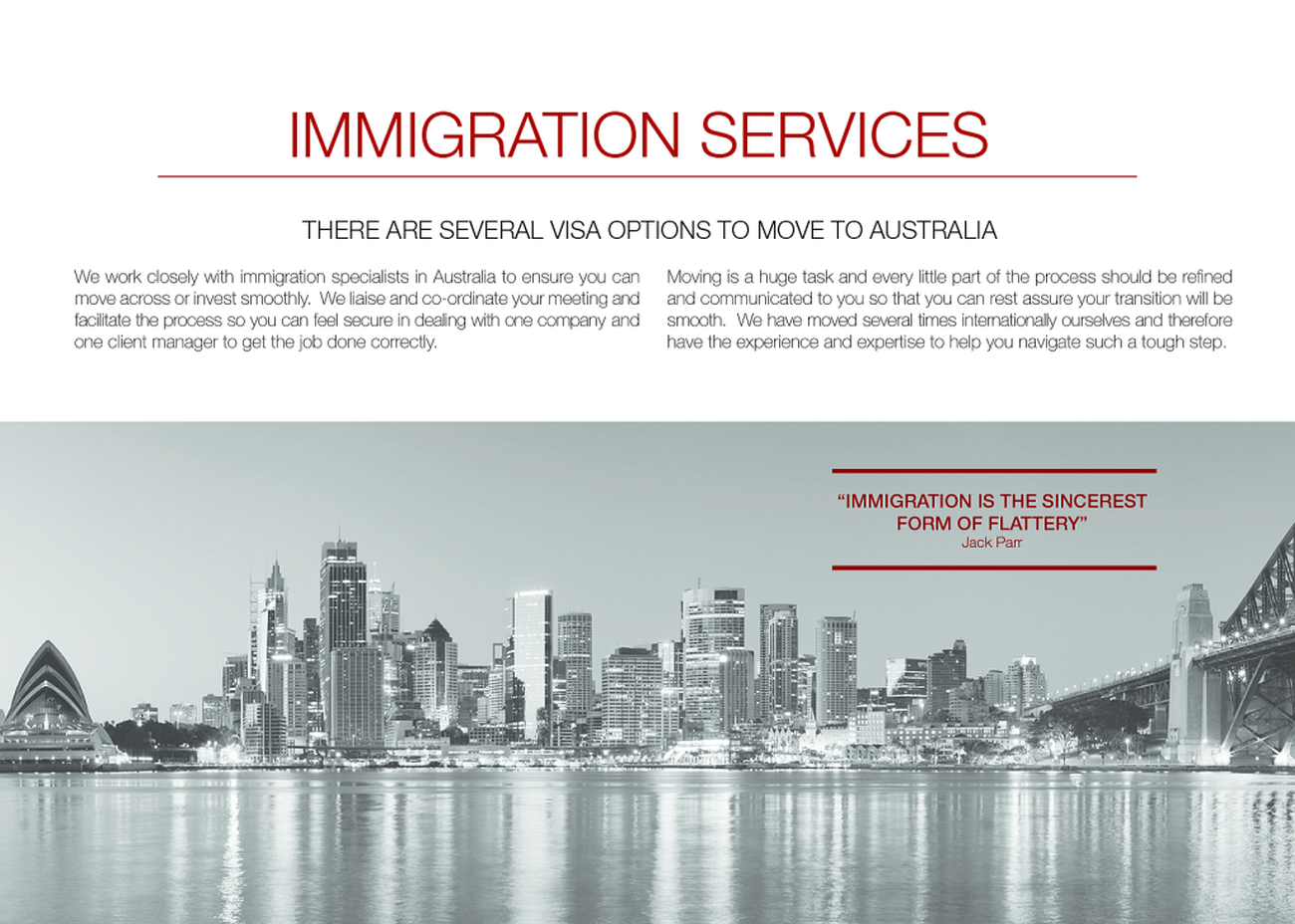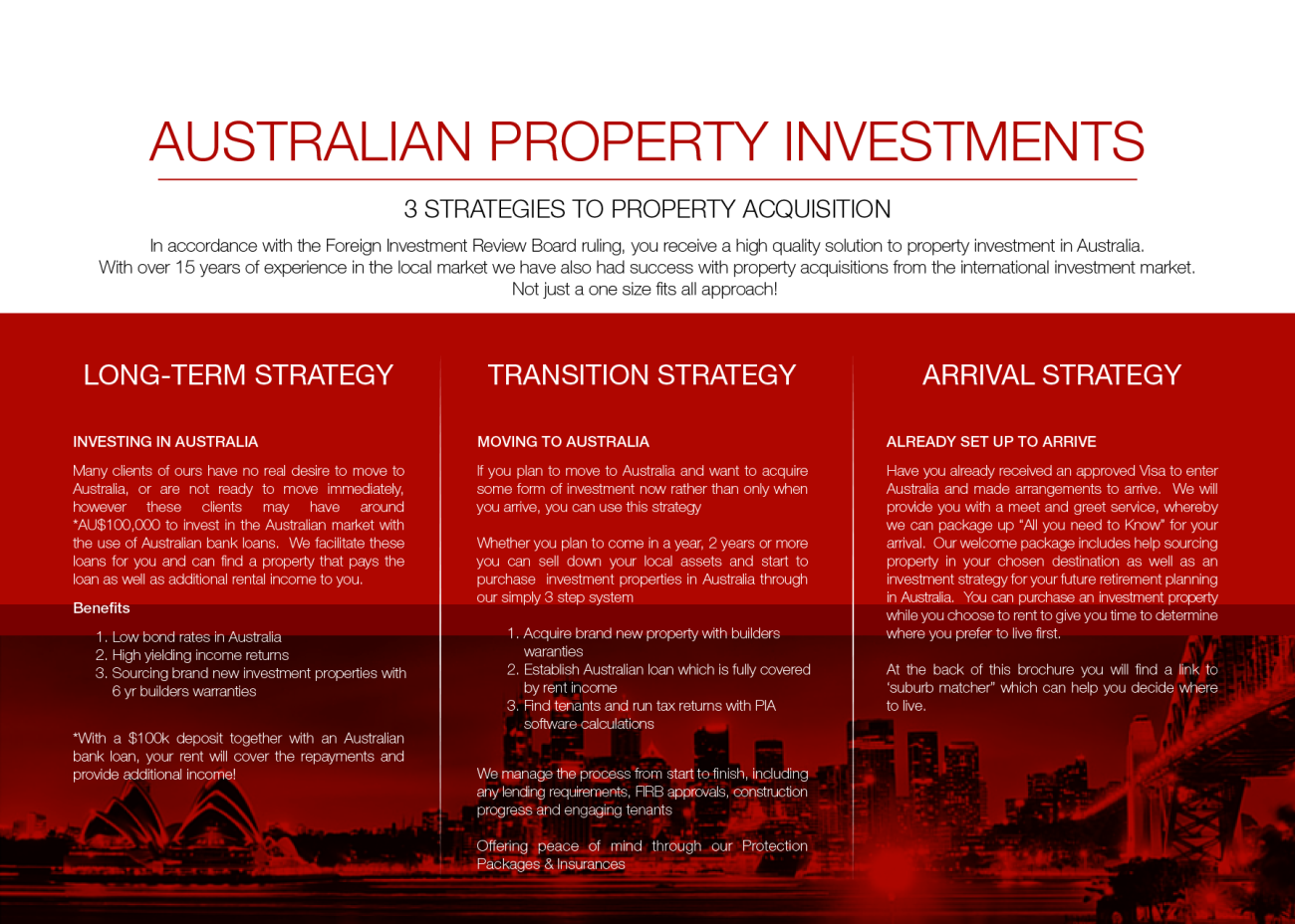 READ MORE ABOUT THE FOREIGN INVESTMENT REVIEW BOARD AND OUR PROPERTY PROTECTION ASSURANCE PACKAGE
CLICK HERE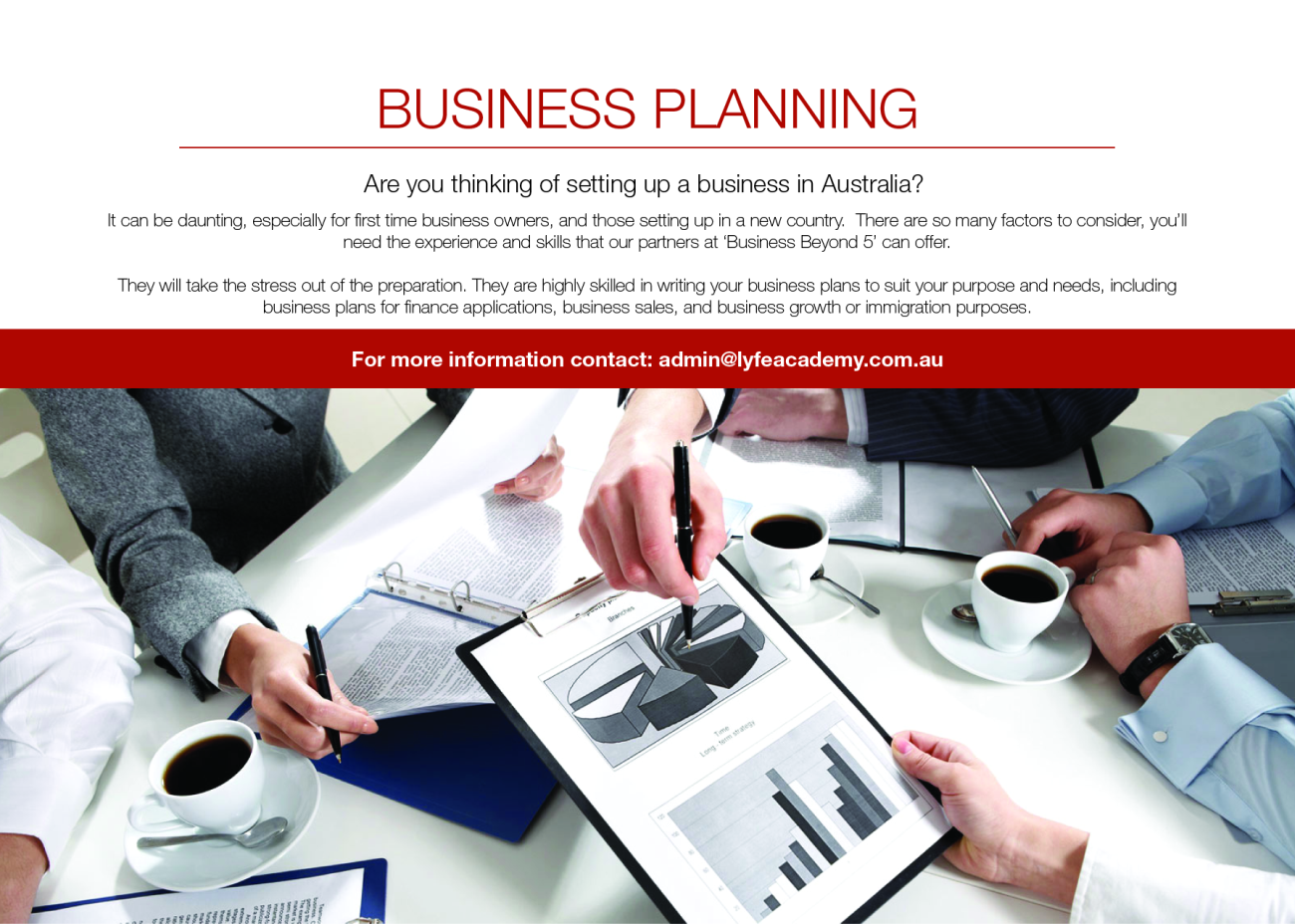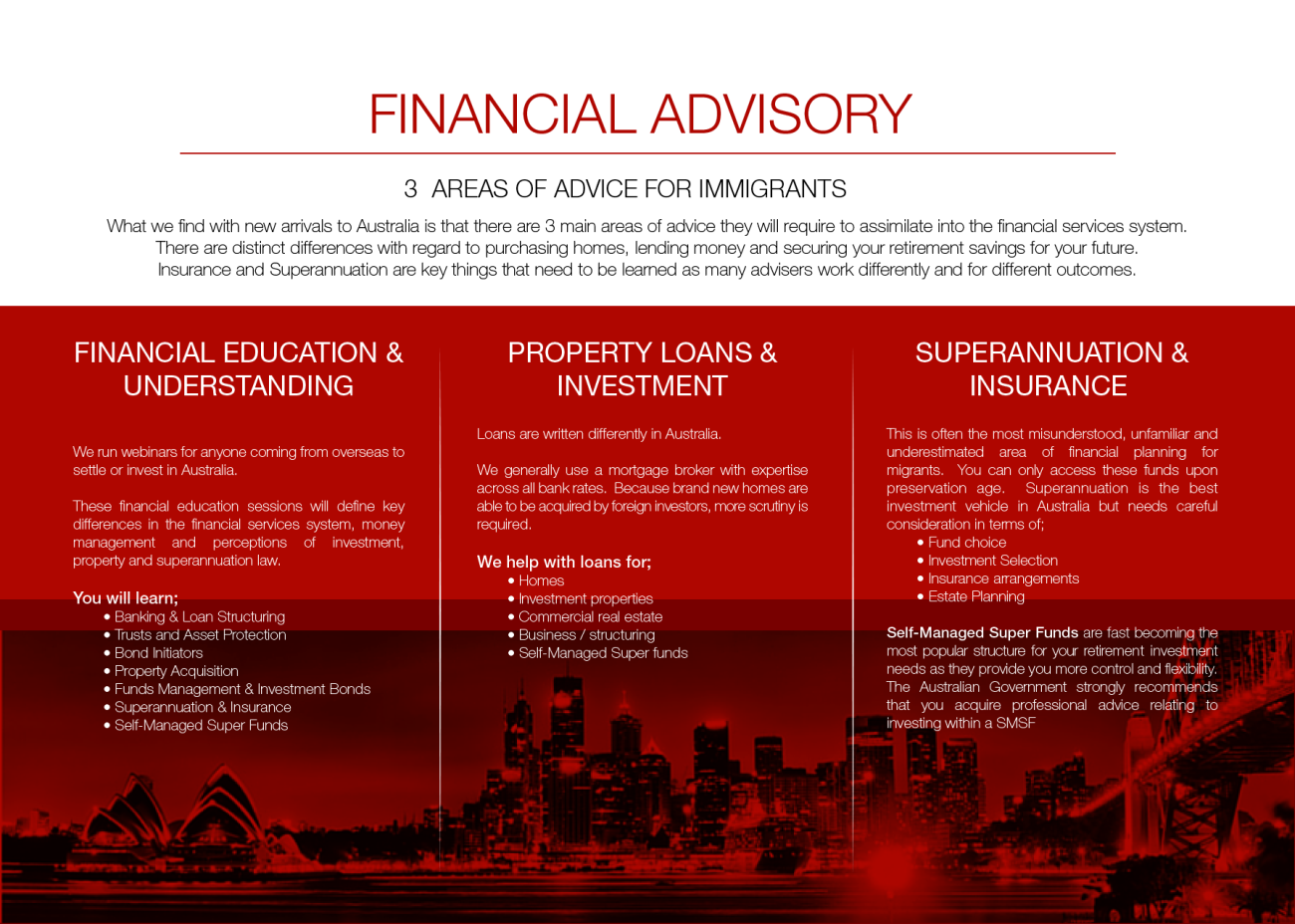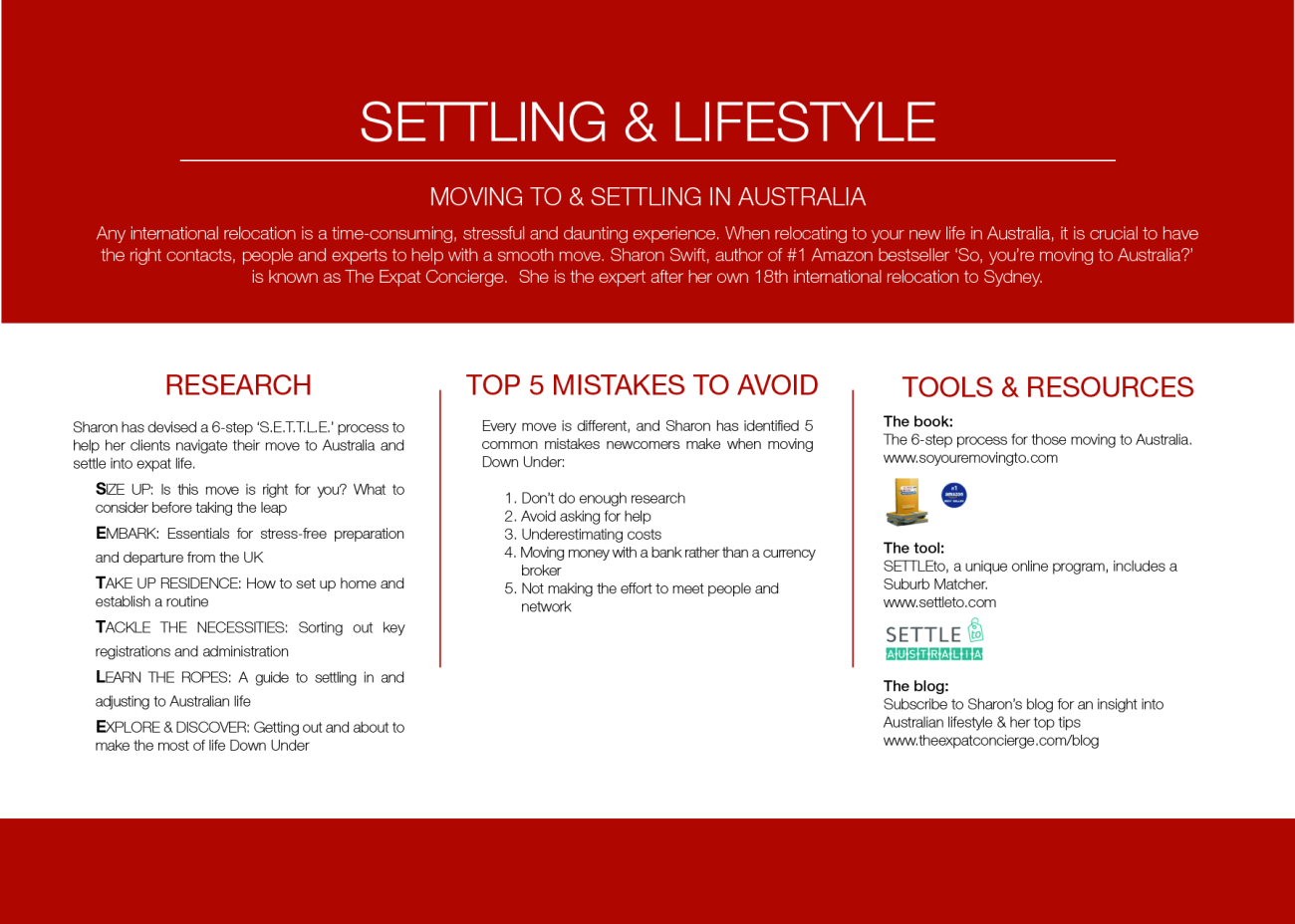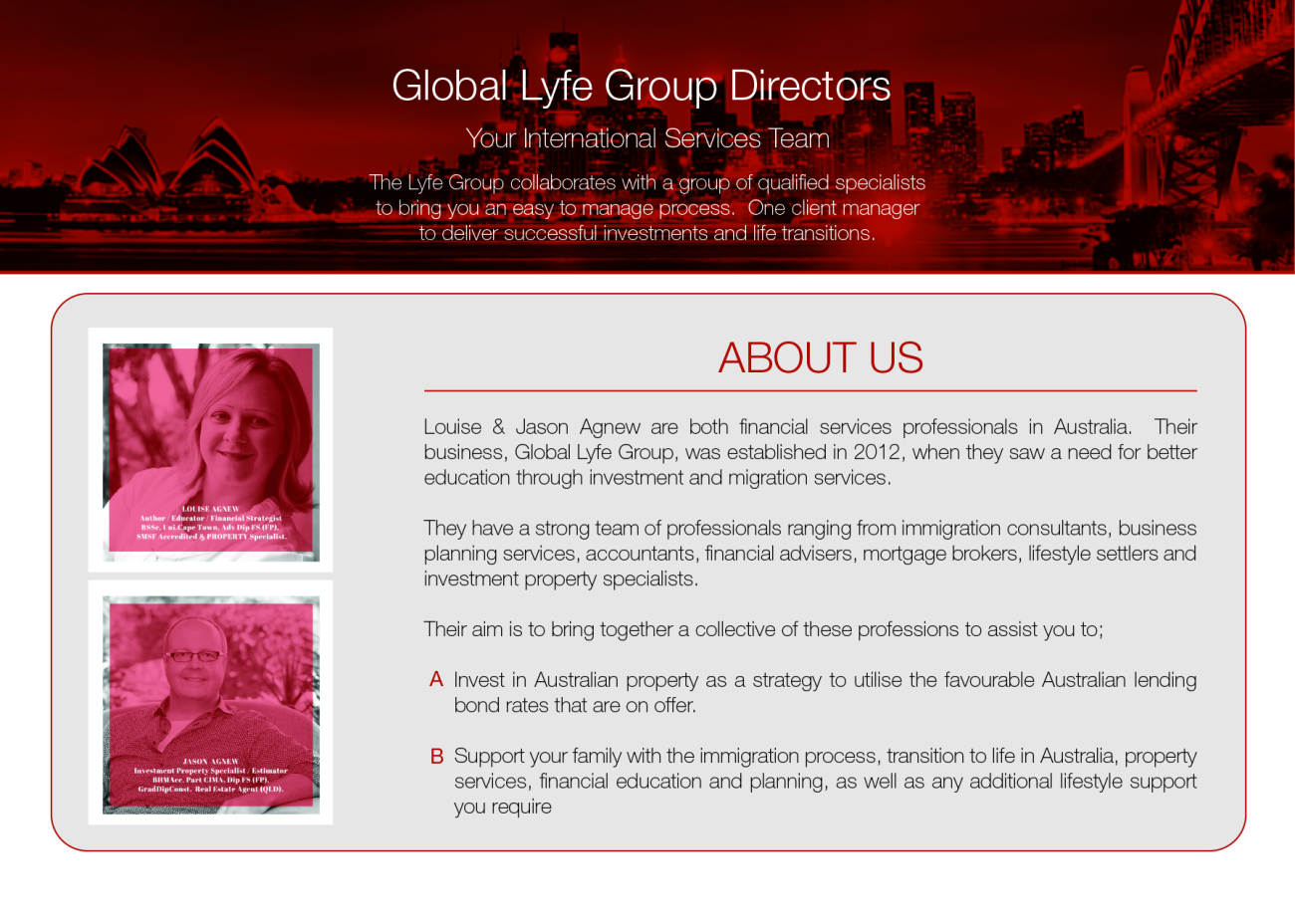 AUSTRALIAN INVESTMENT PROPERTY
We provide a range of stock from over 18 developers that meet both growth and income investment criteria.  We deliver on service excellence.
Our stock is new land and build as well as high rise developments for the astute international investors looking for returns. We provide a property investment analysis so you can pre-vet the numbers and be assured of your returns upon project completion. We provide a service that not only delivers on quality, but continued support and project management until tenanted and ongoing.
We deliver on our reputation of experience, integrity and results.
ANNUAL INTERNATIONAL ROADSHOW
Showcasing Australia's latest stock opportunities.  We have alliances in Australia that will provide broking service and conveyancing exclusively to the international market in several languages.  We provide education seminars in South Africa, Malaysia, China and Taiwan.
Our expertise are in international investment transfer through the Foreign Investment Review Board and our close association with them ensures we deliver on our promises.
Stock rotates fast and our developers are providing us stock updates on a weekly basis before they are released into the market so we are at the front foot, to help you secure your piece of wealth.
We're Coming to Meet with You this October, November and December
There are 3 ways to meet with us. Click the one that most suits your style of business and connect with us TODAY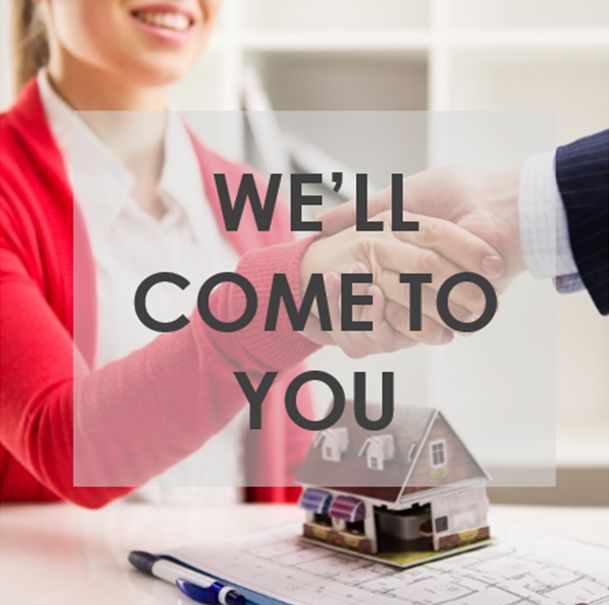 Meet with Us
Would you be interested to meet with us at your location or office premises?
Register Your Interest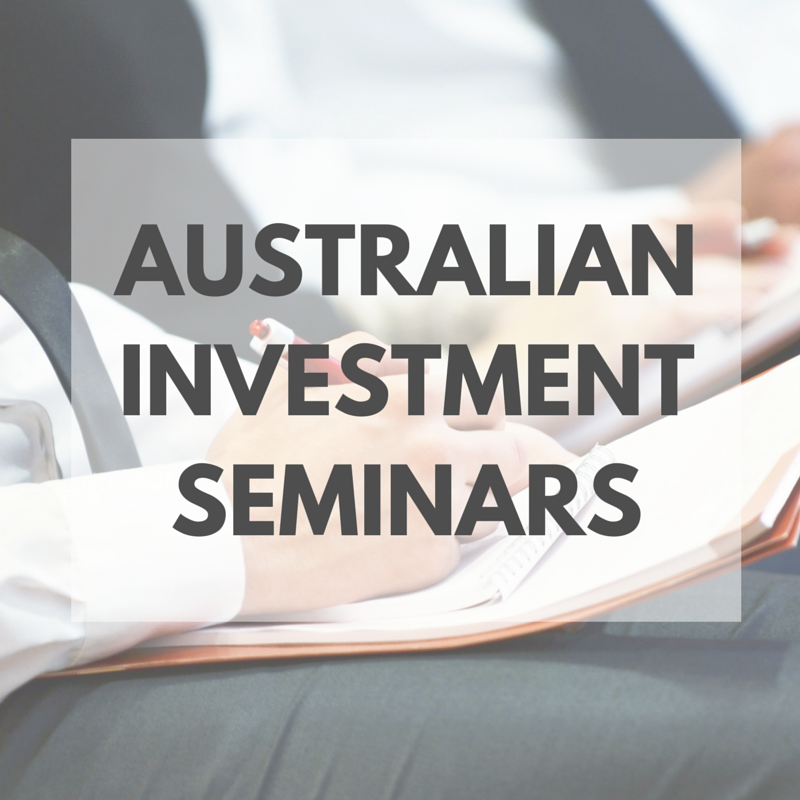 We Present to You
We can present a seminar or boardroom style meeting to your interested staff, family or clients. Register Your Interest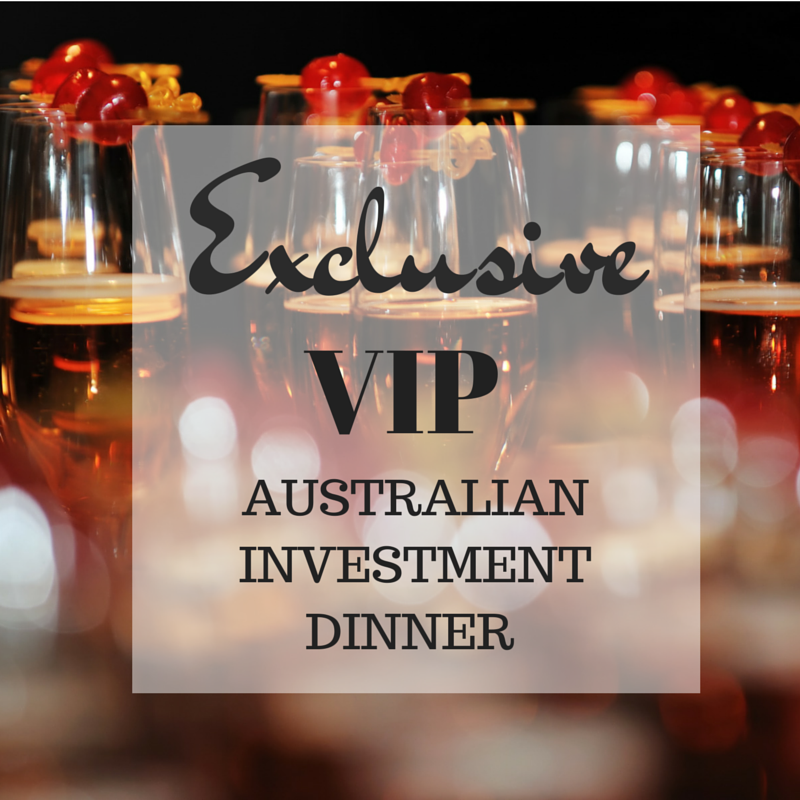 Dine With Us
We can host an exclusive VIP dinner for your top guests to learn more about the opportunities we provide. Register Your Interest