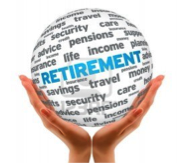 QUALITY – INTEGRITY – RESULTS
We EDUCATE – SUPPORT – MENTOR you through the process of finding an investment property to suit your budget and one that creates you long term SUSTAINABLE WEALTH.
Our aim is to ensure that when you invest, your lifestyle goals and objectives are considered.
It's about having the RIGHT Investment that achieves the RIGHT Results
Lyfe Property is dedicated to ensuring that your property is:
•   well built in a timely manner
•   managed to the highest standards
•   safe guarded from any potential issues that may arise
•   tenanted and managed by a property manager who consults with us regularly
•   reviewed on a regular basis to help you stay on track of your investment goals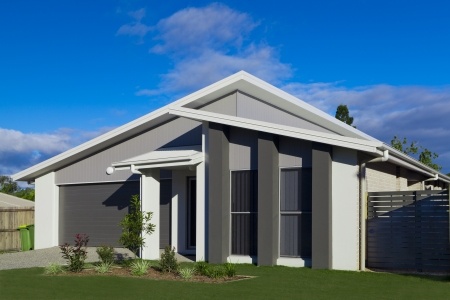 Australian Investment Property
Residential investment property is remains a great investment when it comes to gearing strategies, both positive and negative. This is a superior investment choice for working families who are looking to create additional wealth with minimal outlay.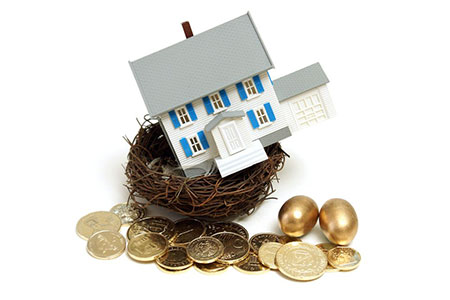 Property in SMSF
Because of our affiliation with LyfePlanning Pty Ltd, we are able to offer you SMSF strategies which include property purchases in either residential or commercial, syndicates or property trusts within your SMSF. These strategies provide fantastic retirement planning opportunities.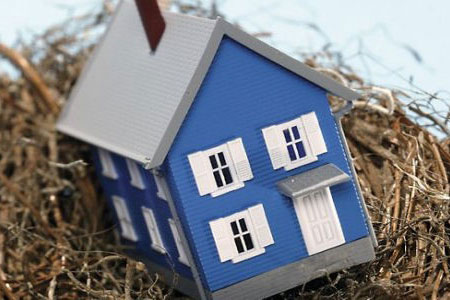 Client Protection Package
As fear of finding tenants is a major concern for all investors, we commit to finding a tenant before the property is completed. We also help you acquire a good property manager, depreciation schedules, insurances, tax variation schedules and provide a high level of scrutiny by sourcing a good lender that can structure your loans correctly.
Meet the Directors
 We pride ourselves on finding you an investment that meets your needs. Our long term view ensures that we protect YOUR RISK, while still offering the benefits of a range of diversity in your investment portfolios. We have an integrated approach to implementing a strategy that is RIGHT for you, your family and your lifestyle.
JASON AGNEW
Investment Property Specialist
Jason Agnew has a Post Graduate degree from Bond University in Construction and has worked as an Estimator on large scale civil developments. His passion for projects and numbers has been pivotal to his success as a property investment specialist when he worked as the QLD BDM for Premium Lifestyle Group over six years during the GFC. His prior ten years in management accounting has given him the ability to analyse the property investments and provide realistic advice on growth and yield expectations and helps clients to ask the right questions when it comes to their investments. Jason is a relationship guy who sees the bigger picture of investing and long term wealth building for our clients. Jason works with our clients personally and ensures that the properties selected for our clients are of the highest quality.
LOUISE AGNEW
Financial Strategist
Louise Agnew has worked as a financial adviser for over 12 years both in the UK and in Australia,  She believes that only through good education and understanding is it possible for Australians to take control of their finances and achieve their lifestyle goals.  She is a firm believer that in order to create wealth, you need to have a plan, direction, guidance and a trusted mentor, who delivers on your goals.  She will structure your finances in a way that will use several investment vehicles to achieve your goals. Her finance acumen is of a high level and her ability to find a suitable strategy for clients makes her well positioned to get results for her clients.  She believes a range of good investments like shares, property, managed fund and cash are all necessary to be able to achieve sustainable wealth for the long term.  She is passionate about educating women as well as helping with inter-generational wealth transfer.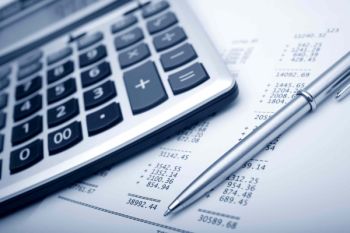 Finance
We pride ourselves on having a select group of finance brokers who can deliver exceptional service from home loans, investment loans, SMSF borrowing.  They all have more than five years experience and structure loans best suited to client's specific objectives.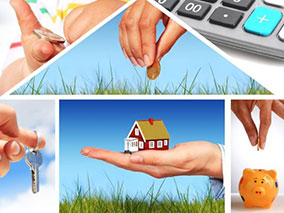 Conveyancing
Our solicitors can assist with many property transactions and are leaders in the business.  They work closely with us to deliver timely and accurate outcomes for our clients.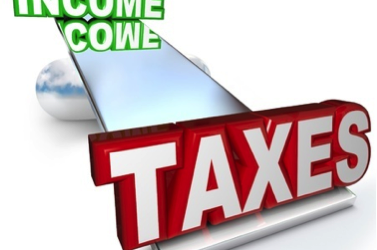 For those wanting to really ensure a great nest egg for retirement, being conscious of paying too much tax early on is critical in making the most of your money Superannuation in conjunction with residential investment property are perhaps the most tax effective vehicles that can be used by Australians to build their wealth. With a maximum tax rate of 15% it is enticing for most. This tax rate drops to 0% in the pension phase. Capital gains tax is a major consideration outside of superannuation however a capital gain on a property that has been held for more than 12 months, within a SMSF has a maximum tax rate of 10%; or 0% if in the pension phase. This can potentially save you hundreds of thousands of dollars. SMSF are incredibly favourable for this very reason and a fantastic starting point to get your money working better for you. About the author; Jason Agnew BHMAcc / Part CIMA / DFS (FP) / GradDip Const. Real Estate Agent Qld – Licence No: 3702512   LYFE PROPERTY Under the brand of Lyfe Academy, this husband and wife team, Jason & Louise, have grown the Lyfe Group to incorporate financial education, financial planning and property investment. At Lyfe Property our team aligns your goals and objectives with your investment strategy. We educate, support and mentor you through your personal program and ultimately create you long term, sustainable wealth. We take the guess work out of property investment.   Building your family wealth, one property at a time. The information contained in this article is of a general... read more